List price
€11,50 EUR
Discounted price
€10,00 EUR
Unit price
per
On sale
Worn out
Description: Lavender hydrolat has soothing, decongestant and anti-inflammatory properties, suitable as a tonic for acneic, irritated, sunburnt and reddened skin. Excellent relaxant and sedative, to be used also on the hair and in cosmetic preparations, it is perfect to use in combination with a soothing cream or, if you want to enhance its astringent effect, you can apply it before a purifying cream.
Usage:
TONIC: used pure it helps restore the correct skin pH after cleansing.
REFRESHING: keep it in the fridge and, if necessary, spray it on the face
HAIR: the slightly acidic pH of the hydrolat helps keep the hair soft and shiny. You can use it to dilute the shampoo or in purity as an acid rinse, in this case just spray it directly on damp hair as the last step before drying.
DECONGESTANT: take a cotton pad, cut it in half, soak it in hydrosol and apply it on dark circles, excellent for tired and tired eyes to reduce dark circles and bags and rediscover a fresh look and relaxed skin.
Benefits:
BODY: Calms, soothes, refreshes and decongests the epidermis. Suitable as a tonic for oily, impure, acne-prone, irritated, sunburned and reddened skin.
MIND: on an aromatherapeutic level, just like its essence, lavender hydrolat has relaxing and soothing properties. Vaporized on the skin it gives a feeling of freshness and helps fight anxiety, stress and nervousness. Especially recommended in the evening, after a busy day's work.
Disposal: PET bottle 1 - Plastic collection Spray dispenser C/PP92 - Plastic collection
Warnings: Avoid contact with eyes and mucous membranes. Keep out of reach of children. Do not expose to sunlight.
Content: 250 ml
View full details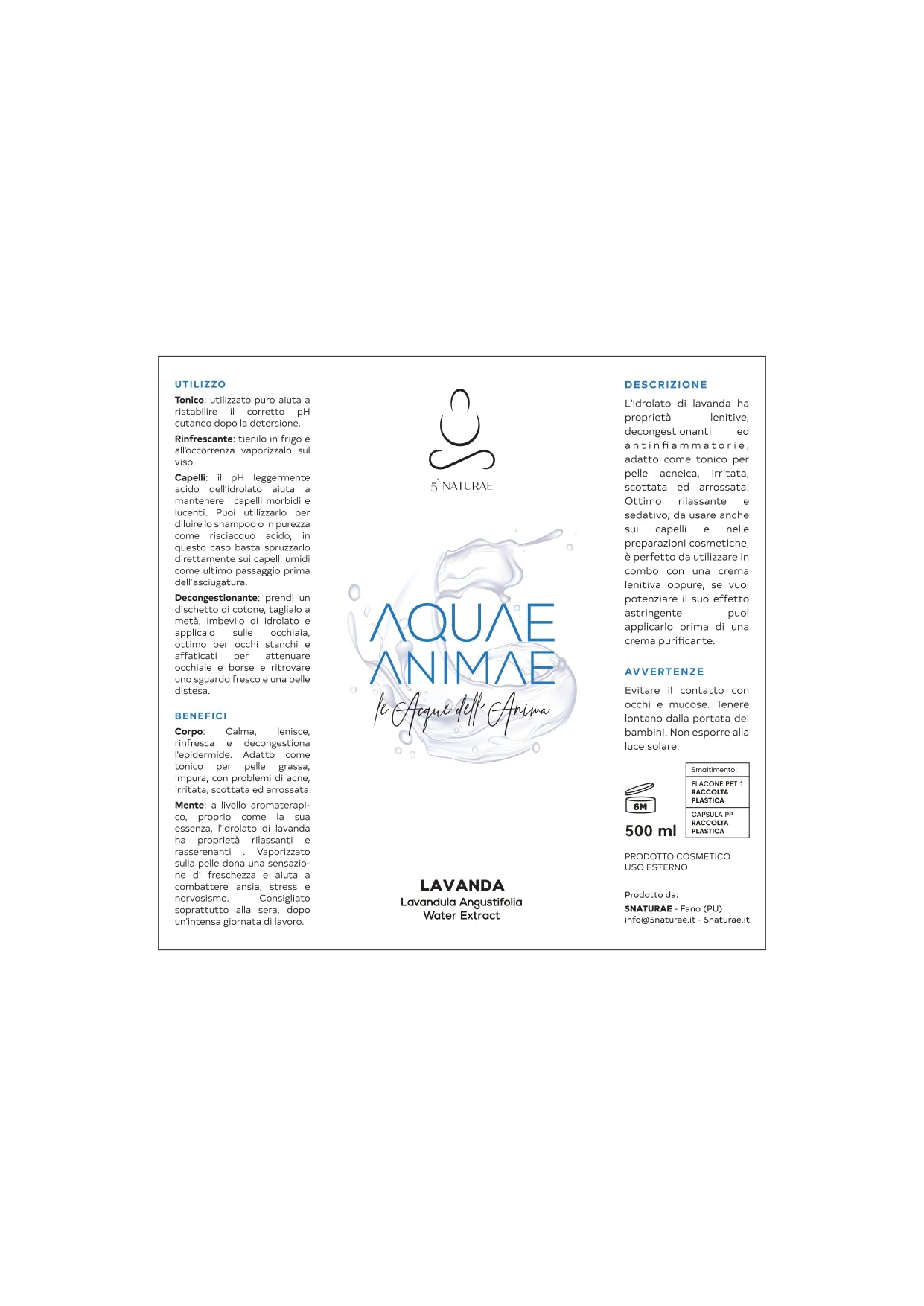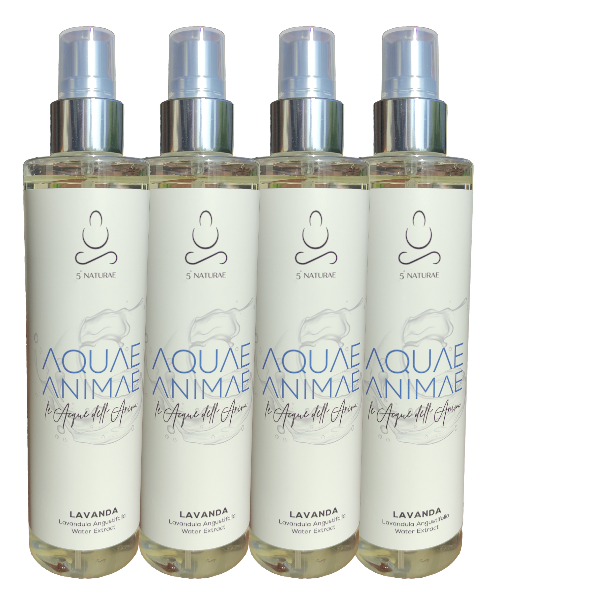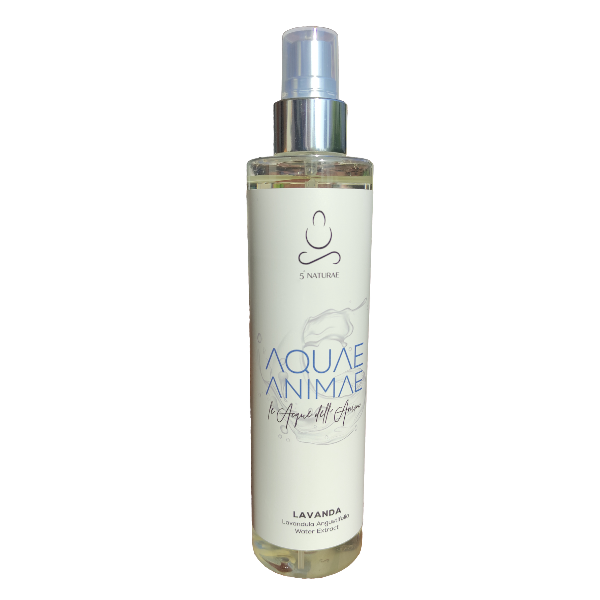 Ottima molto rinfrescante